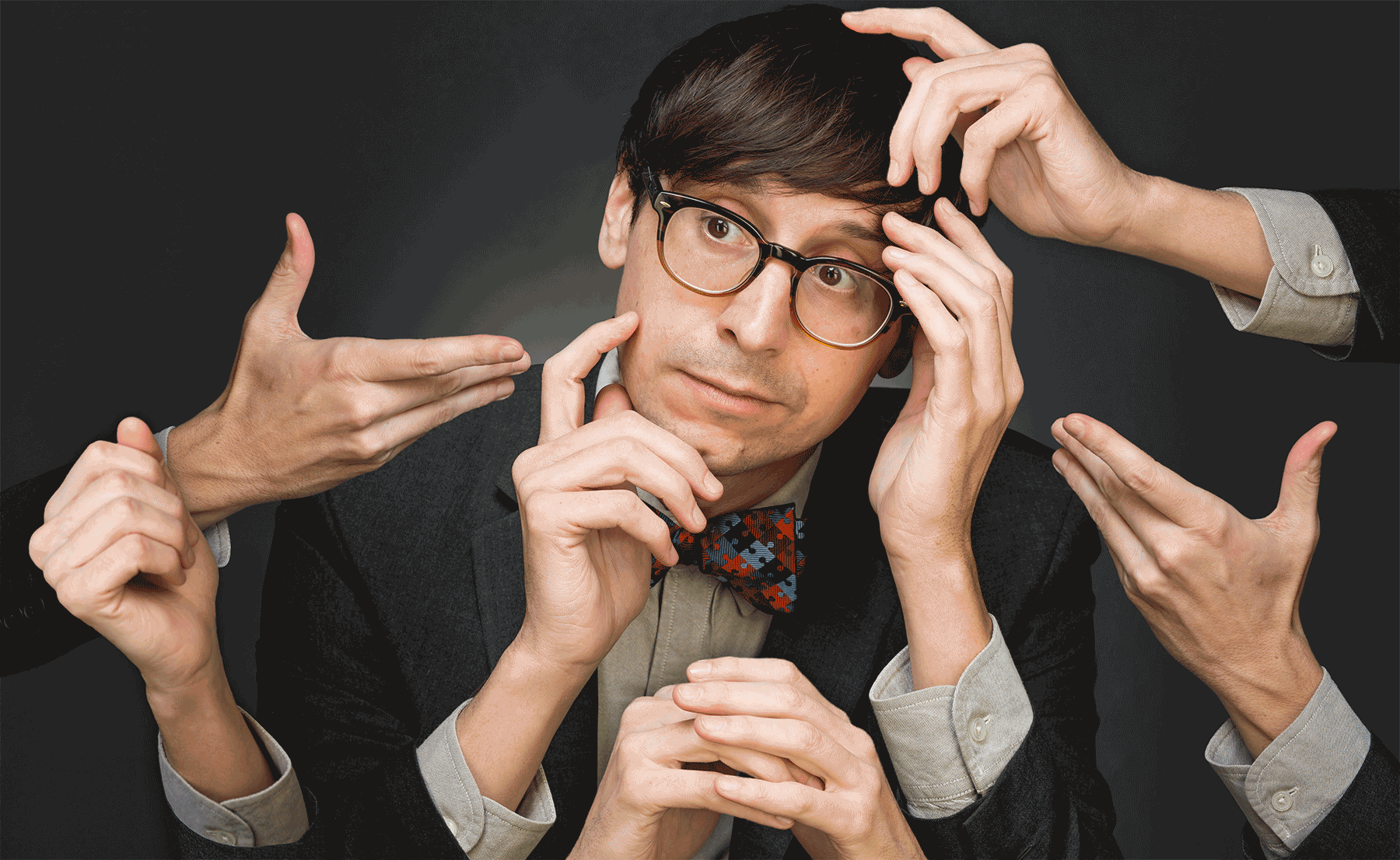 Chad Fogland
Website Experience
Chad Fogland is many things; Artist, Writer, Comedian, Voice Over Talent... just to name a few! Find a variety of examples below and an even greater set of examples in the links above!
The management & employees of ChadFogland.com thank you for stopping by and sincerely hope you enjoy your visit. Have a Foglandly Wonderful Day!!
Chad Fogland...just your slightly above average nobody important!